Special Offers for Affordable Roofing Services
When you need affordable roofing or exterior home improvement services, count on Roof-Rite, Inc. Not only do we offer very competitive rates, we also have regular specials to help you save even more on your project. For more information on our latest special offers, contact us today. We'll be delighted to offer you a free consultation with information on how you can save!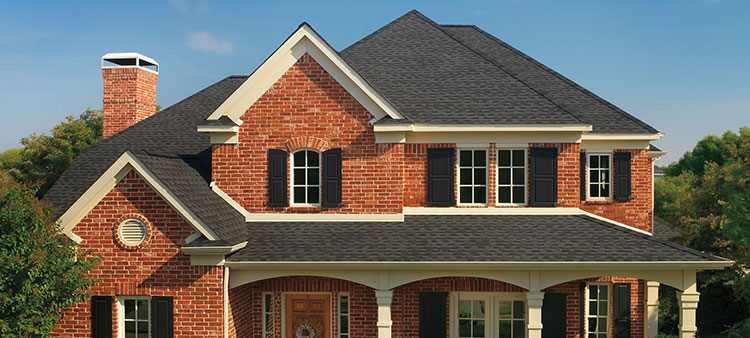 Free Extended Warranty on a New GAF Roof
Limited Time Offer!
We're offering FREE extra protection with every GAF brand roof purchase*! All shingle manufacturers offer a standard warranty with the purchase of their products, but the standard warranty has limits. GAF also offers better, extended warranties for a price. For a limited time, Roof-Rite, Inc will buy you the better warranty!
* Limited to GAF products. Offer available on most shingles. Ask your project manager for details. Mention this offer when requesting your free estimate for roof replacement.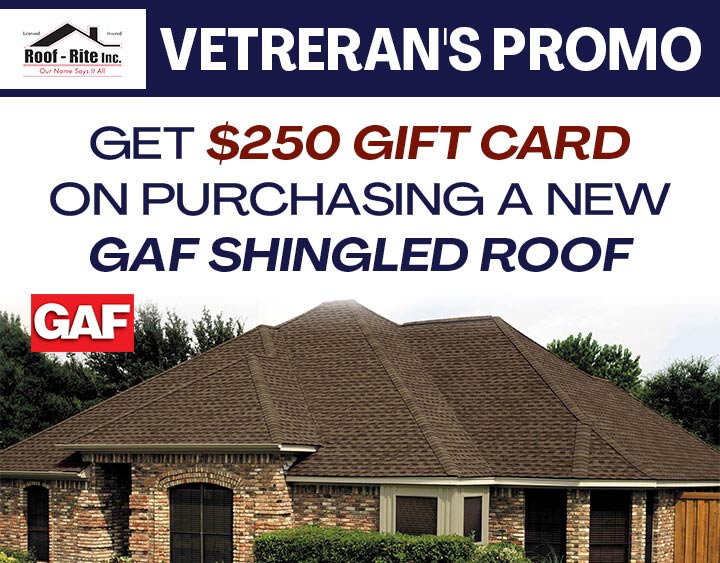 Contact Us Today for a Free Consultation
Roof-Rite, Inc would love to be your go-to contractor for affordable roofing services. For a free consultation and quote for a roofing replacement, contact us today! Call us at (248) 668-9151 or fill out the online form to get started.