The roof may often be out of sight, but it's responsible for keeping you safe and comfortable in the building each season. At different times of the year, condensation is prone to forming on the roofing materials, which can lead to damage and deterioration. If you want to maintain the quality of your roof, it's important to be aware of why condensation develops and what you can do to avoid it.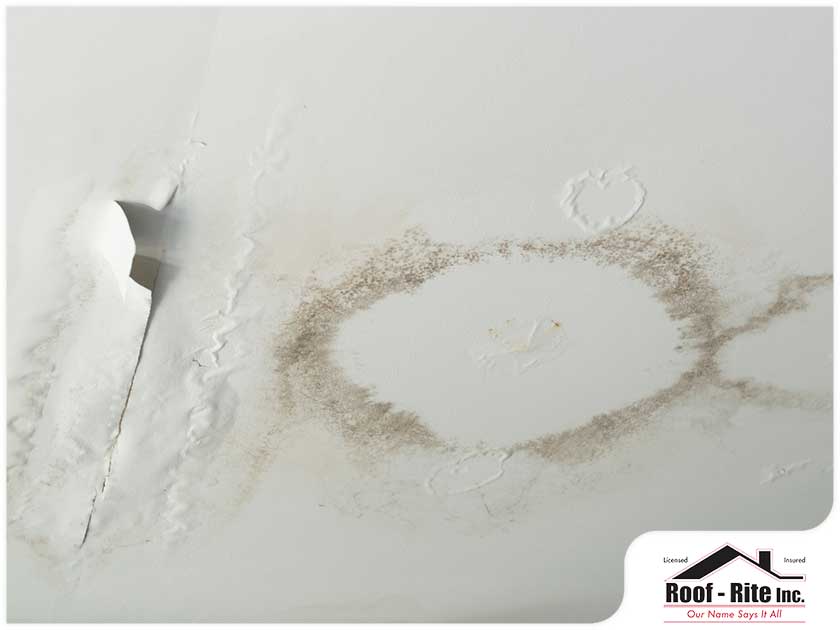 A Lack of Ventilation
The main reason condensation forms on roofs is due to a lack of ventilation in the attic. When too much heat accumulates in the home, it rises, which causes it to accumulate in the attic. When a lot of hot air is present under the roof, it can cause moisture to form on the roofing materials when it's cold outside. The levels set at a humidifier can also affect condensation. Proper ventilation is the answer to preventing moisture from forming and protecting your shingles or clay tiles from damage. It's important to install fans and vents that can be in use year-round. Working with a professional will prevent your home's heating or safety from becoming compromised. Condensation can be caused by high humidity levels that can be corrected by the home owner but they may need to call a heating and cooling company. We recommend contacting Absotemp for humidifier questions and repair work or installation.
Un-Cool Roofs
Many roofs are prone to getting too warm, especially in hot climates. More homeowners are choosing to install cool roofs, which reduces the cost of using the air conditioner and prevents condensation from forming. It's also possible to change the color of the roof to reduce the amount of condensation that can form at different times of the year.
Insufficient Insulation
If you live in an older home, the insulation in the attic may be damaged or in poor shape. If your attic isn't properly insulated, it can cause the temperature in the building to fluctuate and become too high. Better insulation can keep the roof warmer and can prevent moisture from building up. You can also consider installing a vapor barrier, which works well for preventing water vapors from passing through. Many roofers recommend installing vapor barriers if you're dealing with serious condensation issues. Vapor barriers are convenient to add because they can quickly be installed on existing roofs without having to reroof the home.
Understanding why condensation forms on roofs is necessary to making the necessary improvements on your property and protecting your roof from damage over time. You can improve the quality of the building and avoid repairs that may be needed due to excess moisture that is prone to forming.