To protect both your home and roof in Livingston County from potential damages this winter, prepare your roof adequately. You can take some precautions that will make your snow season smooth. This is because you will not need to worry about costly roof repairs, leaking roofs, or any other forms of disruptions. It is difficult and stressful to climb on top of the roof and fix it when it is snowing or raining, so do it now. Here are ways that you can use to prepare your roof before winter strikes.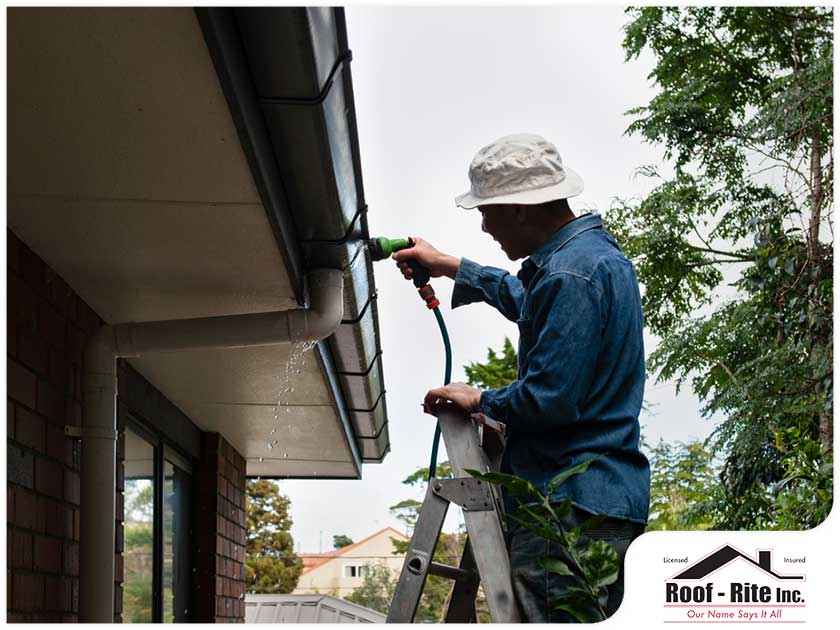 1. Trim the Bushes or Trees Around Your Home
If some tall trees or bushes are hanging over your house, trim them since they greatly contribute to debris accumulation on your roof and gutters. Even if you clean your roof and gutters now and fail to trim the trees, you will be faced with the challenge of removing debris during winter. Also, eliminate dead trees around your home since they might fall and destroy your home.
2. Check and Clean the Gutters
Gutters are an essential part of the roof and home, and it's important to prepare them for winter. Gutters play the role of leading rainwater and melted snow from your roof and home. Debris accumulation and clogged gutters prevent their function leading to severe damages. Some of the things you might face are water pooling and ice dam formation. So, ensure you clean your gutters before the winter season begins or contact the Livingston County roof contractor to do it for you.
3. Inspect the Roof Shingles
Shingles might wear over time so ensure you inspect them for any damages. If your roof has a missing or loose shingle, ensure you fix them before winter since they might result in severe problems. There is a problem if you notice some twigs, leaves, or debris lodged under the shingles. Ensure you contact Livingston County roof contractor to do the repairs or get a roof replacement before winter.
4. Inspect the Roof Flashing
An important role of roof flashing is that it prevents leakages. If the flashing has any issue, you might experience water damage in your home. Ensure you inspect your roof flashing and fix any issues before the winter season starts.
Conclusion
Inspecting your roof and preparing for winter is essential since it prevents so many damages and stress. Also, note that fixing the minor issues prevents higher costs of getting a new roof. If you cannot climb your roof to clean or inspect for any issue such as loose shingles, contact us today. Our team is always ready to provide you with quality roofing services.