Composition shingles can last between 13 and 20 years; asphalt shingles between 15 and 30 years; and wood shingles between 20 and 25 years. Rubber roofs can last for up to 50 years while metals roof can clock 100 years in Brighton Michigan. There are several factors that determine how long your roof stands. These include maintenance, weather, mechanical impact the roof endures, and if the roof has unfixed damage.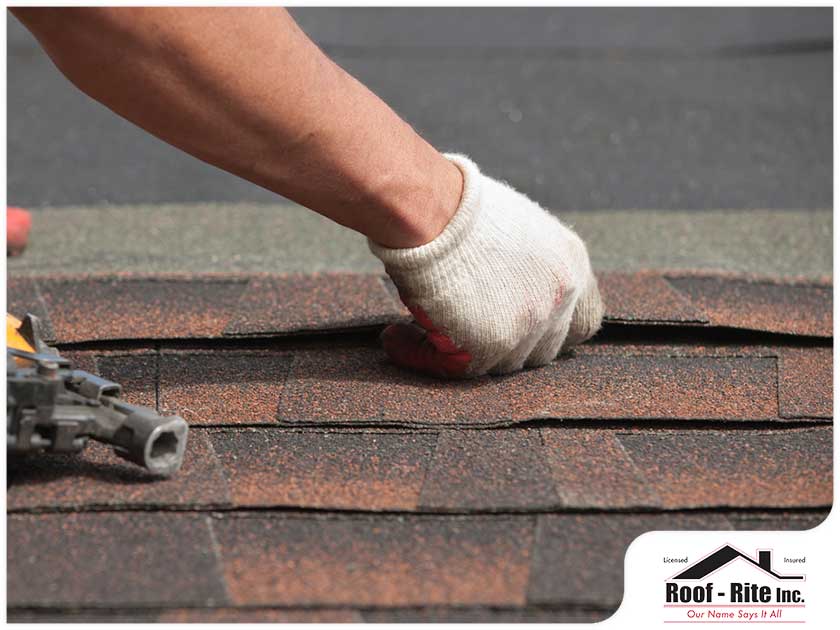 Signs You Need a New Roof
If you fail to fix your roof when due, damages exacerbate. You can tell your roof needs replacement if you notice:
• Leaks and holes
• Sagging roof
• Missing shingles
• Mold and rot
• Moisture and water damage on the roof decking
• Damage to the exterior parts of the roof
If the holes on the roof are large enough to let in light, you already have advanced signs of damage. Small cracks will still let in moisture, but these can be repaired. Any water that gets through the roof can pool in your attic and soak into the insulation. Some water may seep through the insulation and ceiling and appear as brown streaks on the wall. Lastly, a sagging ceiling is an advanced sign of a leak.
What Determines the Lifespan of a Roof?
The material used to make a roof determines how long the roof lasts. If you need ultimate roof longevity, pick a metal roof. Composition shingles last the shortest, but they are more cost-effective to replace compared to other materials.
The weather a roof has to endure will determine how fast the components wear out. Cracks and sealant erosion are common in areas that experience very hot temperatures. Sealant erosion can also be experienced in cold areas even on well-maintained roofs. In areas that experience severe winters, the weight of the ice dams can damage the shingles, leaving some broken.
Well-maintained roofs will last longer. This means that you have to repair any damages as soon as they occur. After harsh winds and storm, you need a professional to check your roof for any damages.
How Often Should You Replace the Roof?
If you feel your roof needs replacement, call a professional roofer for assessment. Minor leaks and a few missing shingles may be repaired, but there are instances where replacement is necessary. If a professional always checks your roof after a storm or after a harsh winter, they will advise you when the roof is due for replacement. However, your roof should stay for at least ten years. Even the strongest metal roofs need repairs and maintenance to avoid rust, which can lead to premature damage.