60-degree temperature swing expected within the next 48 hours!!
We are a Roofing, Gutter and insulation company located in Walled Lake, MI. We have been doing business in South Eastern Michigan for over 20 years. Our experiences at Roof-Rite, Inc., have shown that serious condensation can occur after a freeze/thaw and extreme temperature spikes!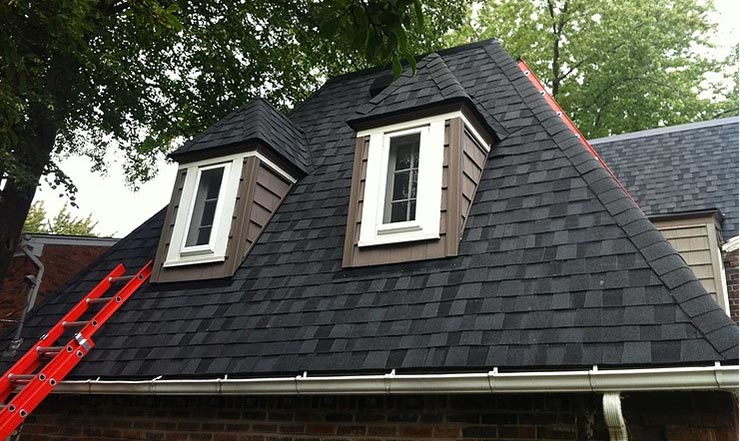 TURN DOWN YOUR HUMIDIFIER.
You might notice condensation in your bathroom, kitchen, or nursery. In the nursery this problem is often caused by a humidifier, which many parents use. If you use a humidifier in any part of your home (including the humidifier that works with some furnaces), you can try turning it down. As a result, the humidifier will release less moisture into the air, which will hopefully reduce condensation. Also, if you have a lot of plants in your home, something to consider, water reaches the leaves, evaporates into the air and increases indoor humidity.
USE KITCHEN AND BATH FANS
Use your bathroom and kitchen fans every time you cook or shower. Showering and cooking releases a lot of moisture into the air, and sometimes this moisture cannot escape from your house easily. The exhaust fans in your kitchen and your bathroom help remove this moisture from the air. Make sure that your bathroom fans are properly venting through your attic and exhausting out of your roof. You want to run the fans for about 15 to 20 minutes after you shower or cook.
CIRCULATE AIR.
Circulating the air can also help reduce the condensation on your windows. So, use your ceiling fans even in the winter. You want the fans to rotate in a clockwise direction to push warm air off of the ceiling back down to the floor.
ADD WEATHER STRIPPING.
Adding weather stripping to your windows can help keep warm air from leaving your home. This can help reduce condensation if you're using storm windows during the winter months. Weather stripping also helps make your home more energy efficient.
CHECK RECESSED LIGHTING.
Recessed lights in cathedral ceilings waste the heat from the light bulb and the warm air that leaks through the fixture. Even worse, moist, warm air will flow up against the cold roof sheathing causing condensation.